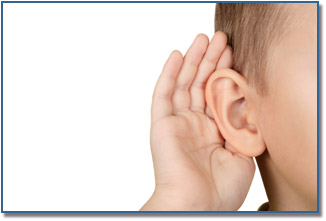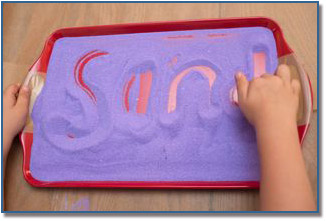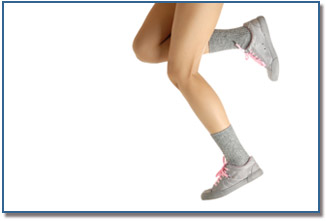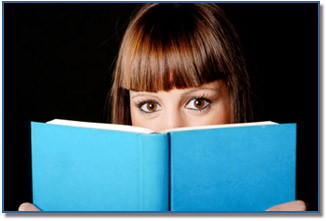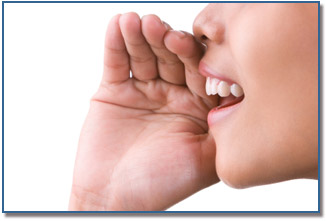 The Orton-Gillingham Approach
Multisensory: All of the learning pathways - seeing, hearing, feeling, motion - are engaged together, making connections in the brain so that the student learns successfully.
Diagnostic and Prescriptive: Each lesson is designed especially for each student, based on his or her own learning style and language needs.
Direct and Explicit: Information is presented clearly and directly.
Language Based: Skills in reading, spelling, writing, and oral expression are built together.
Structured, Sequential, and Cumulative: The student learns step-by-step, from the smallest elements up to the largest.
Cognitive: The student learns reliable strategies for successful reading, writing, and spelling, as well as the structure and nature of the English language.
Emotionally Sound: The student experiences his or her own increasing abilities, and gains self-confidence through learning.
The Orton-Gillingham approach originated with the work of Samuel Torrey Orton (1879-1948), neuropsychiatrist and pathologist, and Anna Gillingham (1878-1963), educator and psychologist, who together were pioneers in describing dyslexia and teaching dyslexic learners successfully.
"Go as fast as you can, but as slowly as you must." -- Anna Gillingham
More About Orton-Gillingham: